Benny's World Salutes Elizabeth Edwards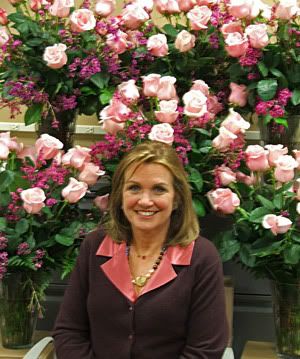 Happy B-day, Elizabeth Edwards. You have inspired many of us with your determination to get health care coverage for all of us and still have time for your family. You have been a vocal advocate for media reform, something needed so much in our country. The Fourth Estate is in a mess, just as our country is. Yet, unfailingly you remain optimistic.
NCDem Amy got this right with this v-card for EE (done two years ago):
She is the "everywoman".
Hope your birthday is relaxing on your day, Elizabeth--at the summer place or wherever you and John, Emma Claire, and Jack are. On behalf of BW readers, we wish you the best!
Labels: benny's world, birthdays, Elizabeth Edwards, media reporting, Universal Health Care