The Knotted Scarf: Remembering the Passing of Elizabeth Edwards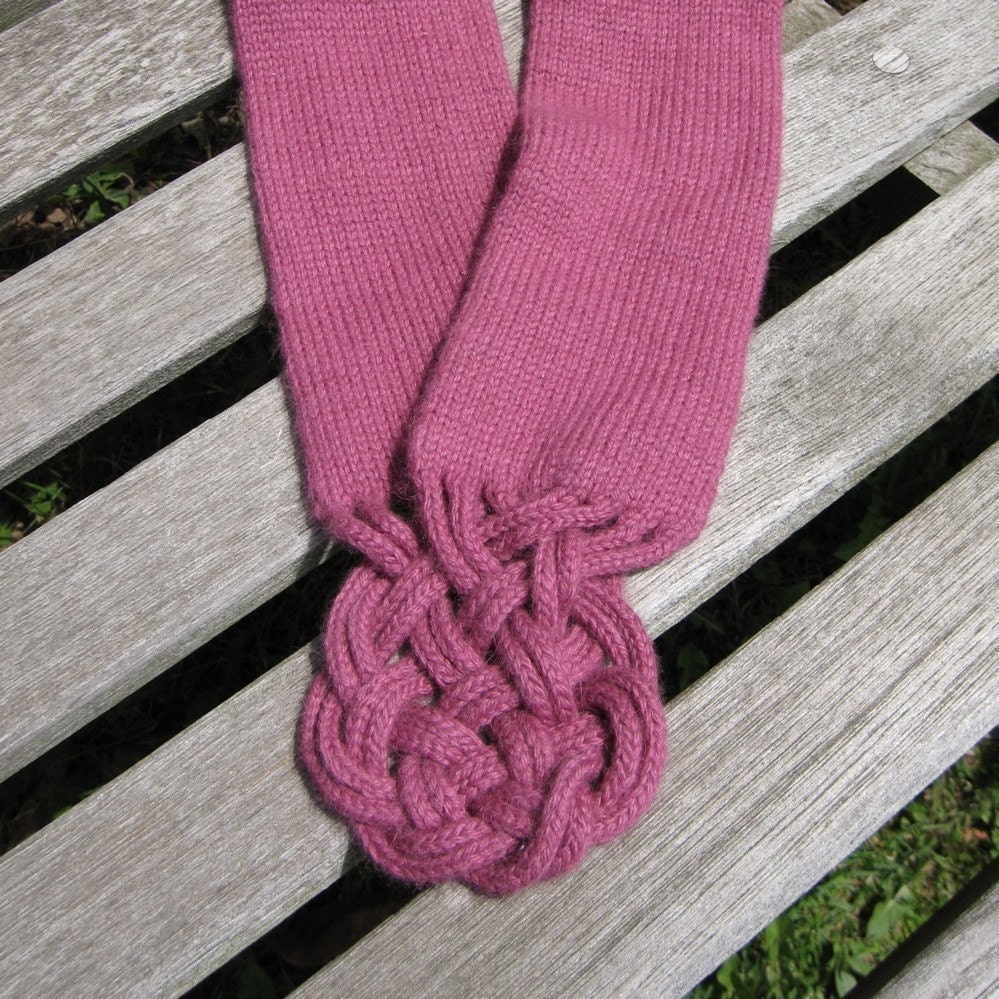 Today is the anniversary of Elizabeth Edwards passing. It's been somber for many of us, although I managed to stay busy. Likely Elizabeth would have preferred that I or anyone be productive than dwell on her death.
Still, it is time to pause a little and think about her.
I bet she would have been proud of Cate and Trevor's wedding. Courtesy of one of Cate's guests, Bill Spiegel, here's a link to a picture he snapped of Cate and Trevor cutting their wedding cake. Note: you must be a FB friend of EE's to view it. I was and still am.
The Elizabeth Edwards Foundation (EEF) website is seeing some legs.
Speaking of the EEF, CEO Cate Edwards put out a call on Elizabeth's Facebook wall for folks to share quotes or other thoughts. Iddybud posted a lovely poem by WS Merwin entitled "Rain Light". Nancy Anania, Elizabeth's sister, was open with her feelings when she posted, "My beautiful sister, you know how much I miss you." Yours truly posted a pic of Elizabeth and the two younger ones when Elizabeth was voted Role Mother of the Year by Glamour.
In another part of FB, Dem Debbi, a former JREG blogger, posted the pic of Elizabeth when she learned her cancer had returned and many of the DU'ers contributed money for dozens of pink roses (still my favorite pic, I remember posting it at the DU when the campaign sent it to me) in support of her continuing on in the 2008 campaign.
BW Readers, I also bring your attention to One America Rising, which wove a photo blog tribute to Elizabeth.
I will conclude with a couple of thoughts which may to tie these bloggers to the anniversary of her passing. One of them is by Cate Edwards, who penned an article that was published in Self magazine this afternoon:
There are things quintessentially Elizabeth that will always remind me of her. Some of them are grating (a constant flow of grammatical corrections). Some of them gracious (the constant claim that friends and family--not herself--are to thank for her own strength). Some of them are ill-advised (putting together meals comprised only of 100-calorie snacks). Some of them are good advice (to put together the biggest dream you can for yourself, then go one bigger). Some of them are passing (her idea to buy a bush hog and cut her own path in our backyard). Some of them are lasting (her idea to be herself, regardless, and forge her own path in life). But every Momism that I took for granted during her life has served as a welcome reminder of her every single day during the last year. Some days they make me smile or laugh out loud. Some days they are more burdened with the sadness of losing her. And while I hope that the former overtake the latter as the years roll on, I am glad to know that a year will never pass-- or even a day--when my mom is not with me.
The other is by Elizabeth herself, from Saving Graces. The context is a scarf she received from Christine Lavin (one of my favorite folk singers)in the mail:
Christine had taken it on her tour and had asked the women in the audience to make a little knot tie or knit a little. ...That scarf was everything I believed in. It was a gesture--not a difficult gesture--but a thoughtful one. ...It was pulling people in because you do believe in the grace a community gives each of us. ...This scarf is Christine's gift at the same time that it is the gift of all of those women whose names I will never know. And it is, also at the same time, something I can literally can wrap myself and something I can figuratively myself,, this huge community of people, spread out among the towns she toured--people who were pulling for me and who believed in the strength of that tiny knot they tied." (pages 333-4).
Indeed we were all part of her fabric. And she of ours.
Labels: benny's world, Elizabeth Anania Edwards